24 / 7 EMERGENCY BOARD UP SERVICE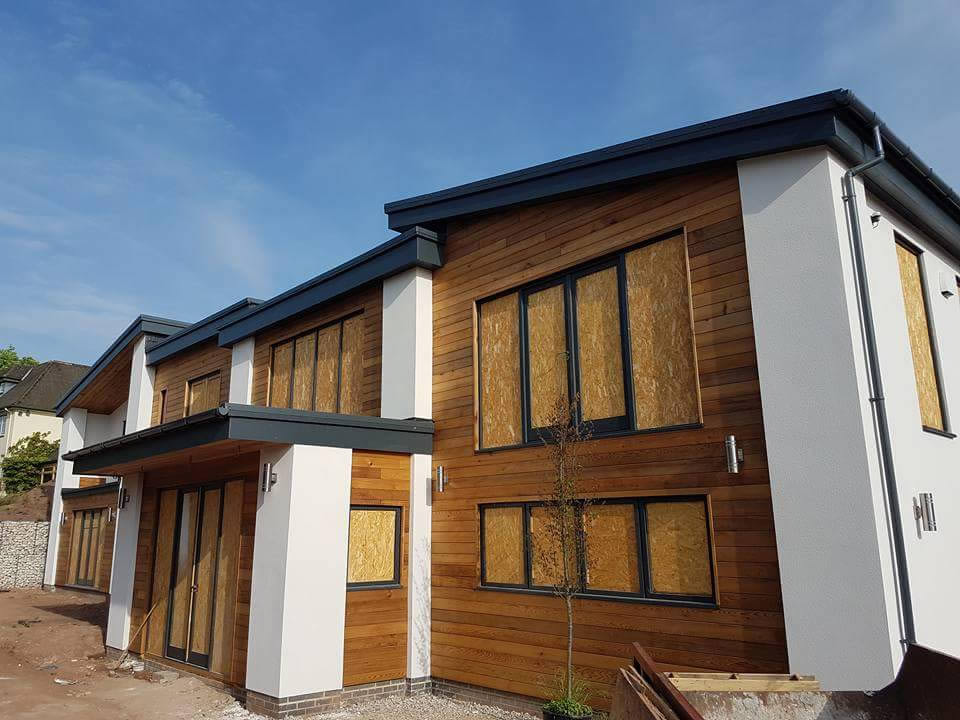 CT Glass and Glazing offer a 24/7 Boarding up service throughout the East Midlands.
We offer a 24/7 board up emergency service where you will get directly through to the person who will be carrying out the works to ensure you receive expert advice and immediate attention.
We carry out emergency board up service to both the public and commercial sector.
Aswel as emergency board up, we can offer  timber boarding services to allow you to protect your temporarily vulnerable property for as long as required whilst renovation works are being carried out.
24 / 7 BOARDING UP SERVICES
Shop fronts
Vandalism
Break Ins
Temporary Boarding
24 / 7 BOARDING UP
Call us today on 07512530807
24/7 response on mobile number