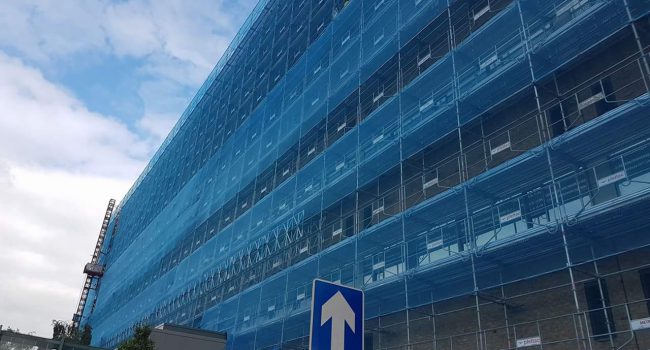 Project Description
QMC Hospital Nottingham:
These images were taken on a large project to replace commercial aluminium windows at the QMC Hospital in Nottingham.




Commercial aluminium window installed in 2019.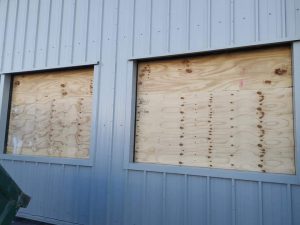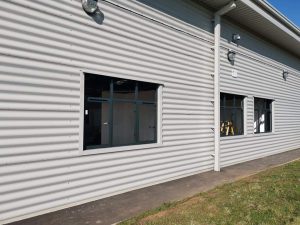 This industrial unit had a full refurb, including new cut outs to install new aluminium windows into the openings.
We can carry out ANY sized job, whether thats a replacement window or a complete project.
Project Type