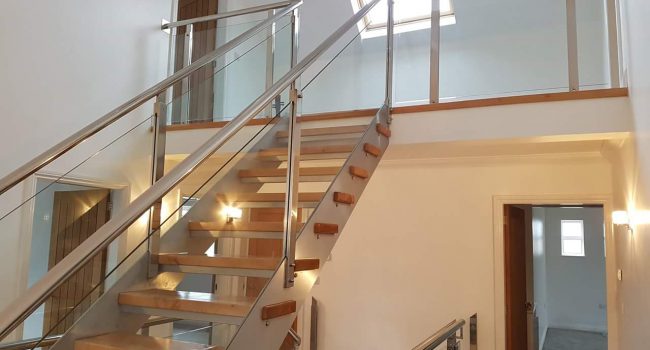 Project Description
CT Glass can create bespoke, made to measure glass ballustrades.  There are a wide range of different finishes and options to be able to create a one off bespoke design, exactly to your own individual requirements.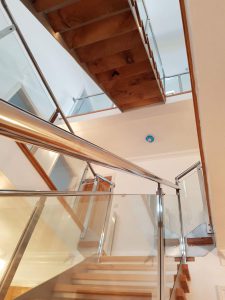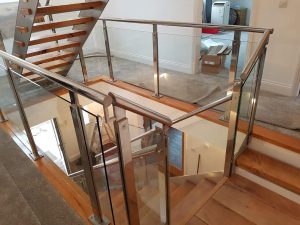 Bespoke glass balustrades that were made to measure on a customers staircase.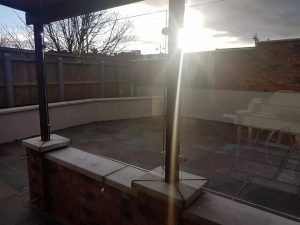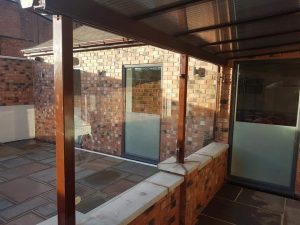 External glass balustrades installed into a  smoking shelter.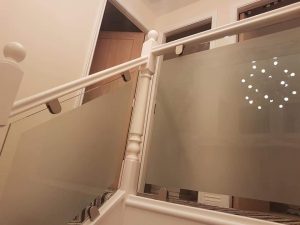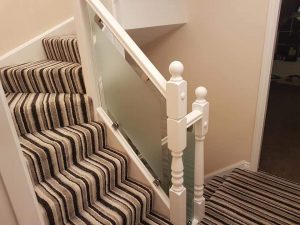 Made to Measure sandblasted glass balustrades with a clear border, this creates a contemporary finish.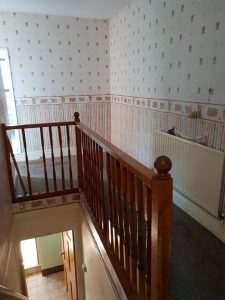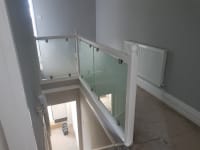 Before and after of an upgrade to Sandblasted glass ballustrades, the photographs say it all.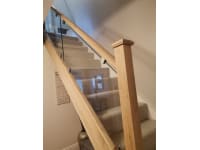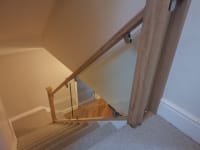 Another contemporary design, supplied and installed to the customers requirements.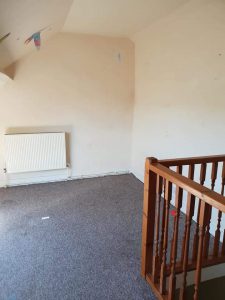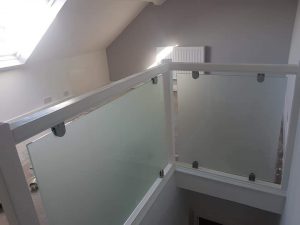 From dull and plain to individual modern design.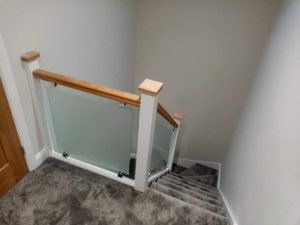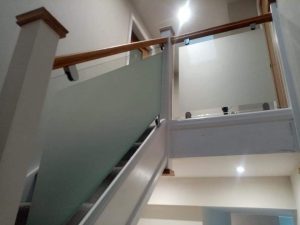 Designed to customers requirements to create a contemporary finish.
Project Type