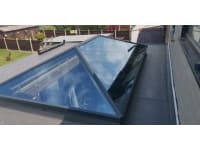 Project Description
At CT Glass we carry out a massive variety of works.  This includes anything from simple replacement door handles, readjusting doors, installation of both UPVC windows and doors, splashbacks, glass ballustrades, stratus roof installations, conservatories, replacement of commercial large glass units…..anything that involves glass, no matter how weird and wonderful,  no matter what shape, size or colour, CT Glass can carry out the project!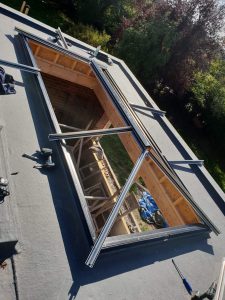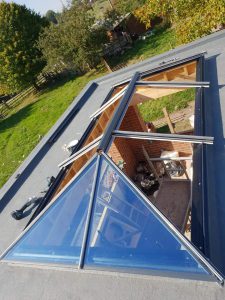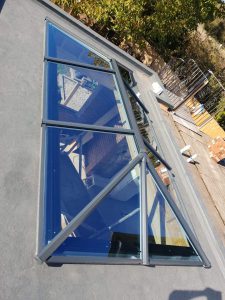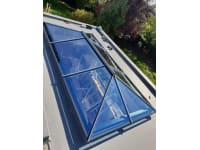 Contemporary lantern roof supplied and installed to create a fantastic modern look.  Installed in 2019.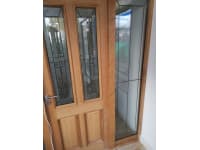 Installation of glass, designed by the customer. Ordered to customers specific requirements. Installed in 2019.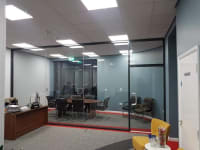 Internal glass sliding doors with aluminium framing  installed into a new office space to create an up to date look.  Installed in 2019.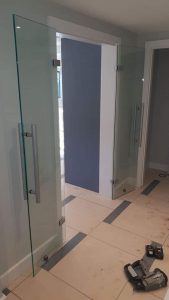 Frameless glass internal doors to separate two areas, modern, contemporary design.  Installed in 2019.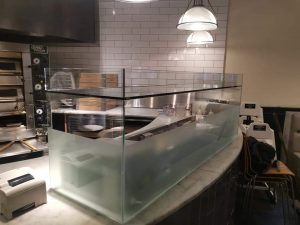 Sneeze counter installed in High Street Restaurant.  Installed in 2019.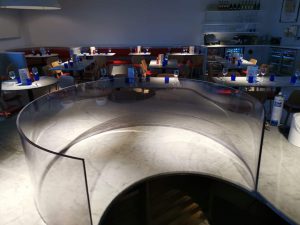 Bespoke curved sneeze counter installed into a Restaurant.  Installed in 2019.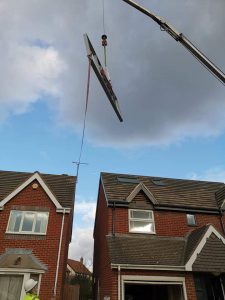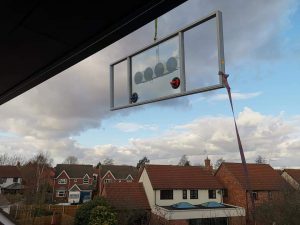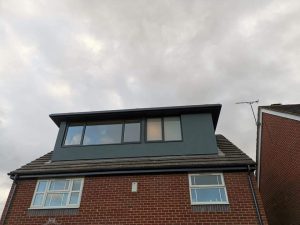 Nothing is impossible for CT Glass.  Due to the weight of the unit, we arrange a crane to manouvre the glass into place to allow us to install it.  No Problem!!  Installed in 2019.
Project Type